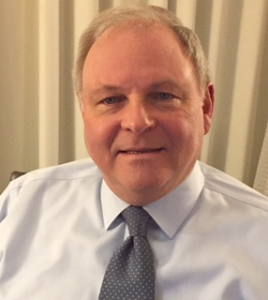 Mike Szczechura has joined the advertising team at GSB Media, Delmarva.  Mike brings with him 30 years of experience in media sales and marketing including traditional media and hands-on digital sales knowledge, providing leadership and training to media sales teams focused on customer-centric solutions.
After spending 20 years in various ad sales management positions in the LA, DC and St. Louis markets for Comcast Spotlight, Charter Media and Altice, Mike has returned to Delmarva where d his media career began as a member of the team that launched the first NPR station in Delaware.
Among his achievements, Mike was honored to accept Comcast's Double Pinnacle Award for best revenue and cash flow performance by a region.
GSB Media coordinates digital media for businesses across the lower shore and operates six radio stations, 96.5 & 101.5 CTG, WOW 101.1, 99.3 & 87.7 and Bay Country 97.9.