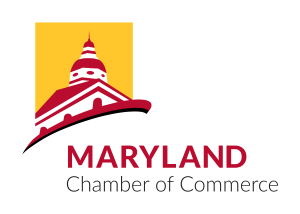 Speaker of the House Adrienne A. Jones announced a series of changes to leadership in the House of Delegates on Wednesday, after a standing committee's leader resigned.
And the domino effect of reassignments includes the speaker's intention to nominate a new speaker pro tem in January, when the General Assembly reconvenes for its regular session.
Del. Kumar Barve, a veteran lawmaker who had been chair of the House Environment and Transportation Committee since 2015, announced in April that he would leave the legislature after being nominated to serve on the Maryland Public Service Commission. That resignation took effect Wednesday.
His committee's new chair will also hail from Montgomery County, Del. Marc Korman, who is the current House majority leader and a former House Appropriations subcommittee chair. Another Montgomery lawmaker, Del. David Moon, will become majority leader, the third-most powerful position in the chamber.