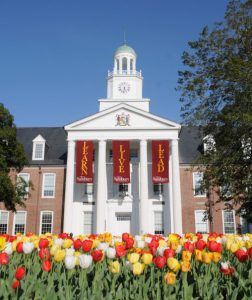 SALISBURY, MD—Following today's announcement from Governor Hogan regarding state precautions against the spread of the novel coronavirus (COVID-19) in Maryland, all activities at Salisbury University are canceled until further notice, and campus buildings are closed to the public, effective immediately.
Sring athletics also are suspended until further notice.
For more information call 410-543-6030 or visit the SU website at www.salisbury.edu.