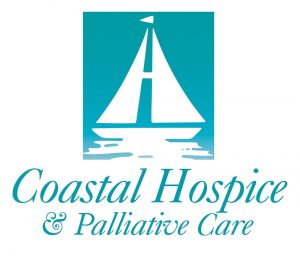 Annual Fundraiser Hosted by Coastal Hospice on September 25
SALISBURY, MD – SEPTEMBER 19, 2019 – Blues on the Bay at Macky's in Ocean City is less than a week away, and final reservations are coming in for this annual September party that celebrates the fall season in the resort and also raises money for an important cause — The Stansell House.
Blues on the Bay will be held at M The Stansell House acky's Bayside Bar & Grill in Ocean City, MD on Wednesday, September 25 from 6:00 pm to 9:00 pm. Singer and saxophonist Everett Spells will provide the musical entertainment, and reservations include an open bar, heavy hors d'oeuvres, and a front-row view of the sunset over the bay.
Last year, Blues on the Bay raised more than $33,000 to fund the Stansell House, the final push needed to complete construction and open to the public earlier this summer. After eight years of fundraising, this Blues on the Bay will celebrate the long-awaited opening of the first-ever hospice home on the Lower Shore.
Reservations for Blues on the Bay are $75 per person and may be made at coastalhospice.org/event/blues-on-the-bay/ or by calling 410-742-8732.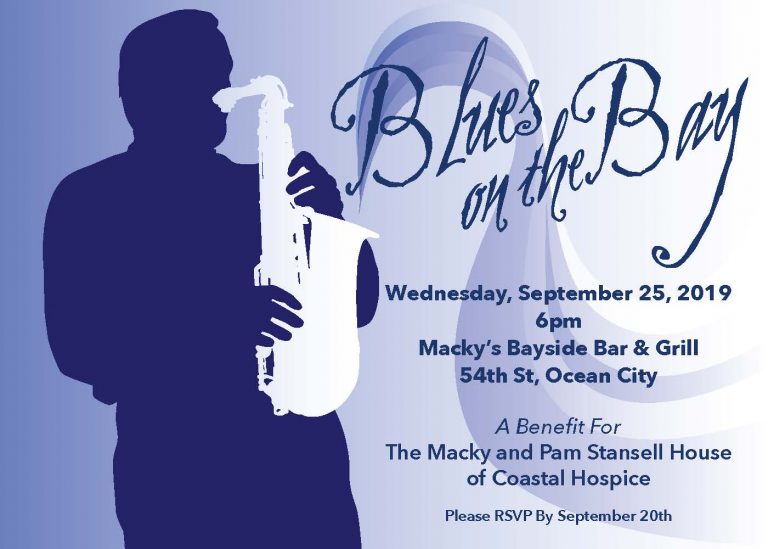 Do You Know Coastal Hospice & Palliative Care?
Founded in 1980, Coastal Hospice is a non-profit health care organization that cares for individuals facing life-limiting conditions but do not want to be defined by them, and instead want to remain as active and engaged as possible during the final chapter of their lives. Coastal Hospice cares for patients in their own homes, as well as in nursing homes, assisted living facilities, at Coastal Hospice at the Lake and the new Stansell House. The organization also provides "palliative" care which treats the symptoms and relieve the pain of a terminal illness or injury so that patients can enjoy the time remaining. Learn more about Coastal Hospice at www.coastalhospice.org and follow on Facebook and Instagram.