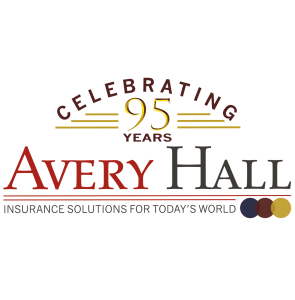 Individual Health Insurance Open Enrollment is the one time during which people can make health insurance plan selections or changes to their plans for the following plan year. During this period, there are no restrictions on enrollments. Once a selection is made, changes are generally not allowed until the next Open Enrollment. Take time now to understand your options.
INDIVIDUALS/FAMILIES
Anyone who purchases health insurance, not through an employer, will have the opportunity to buy or change their policy from November 1 – December 15, 2020, for an effective date of January 1, 2021.  Approved insurance carrier rates will soon be released, and brokers will be ready to assist the public with their plan selections. While you can purchase individual policies on your own, it is best to have a licensed broker help you find which plan will best meet your needs. There is no extra charge when a broker helps you, even if you are eligible for a government subsidy.
MEDICARE PRESCRIPTION DRUG PLANS (PDP)
All Medicare beneficiaries can buy or change their Prescription Drug Plan only once each year, from October 15 through December 7, 2020, for an effective date of January 1, 2021. Notices will be mailed to each beneficiary to explain any changes in prescription coverage and price. If no change is desired, the current plan will automatically renew.
Contact Avery Hall Insurance Group in Salisbury at 410-742-5111, in Easton at 410-822-7300
or at www.averyhall.com. 
Avery Hall Insurance Group can help you with all types of insurance needs.  Let us know how we may be of service to you today. Avery Hall Insurance Group serves individuals, families, and businesses of all sizes throughout Delmarva and the Mid-Atlantic. Avery Hall is headquartered in Salisbury, with offices in Maryland, Delaware, and Virginia.