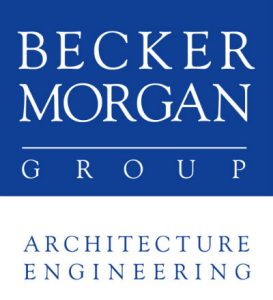 Becker Morgan Group is proud to announce the following employee promotions: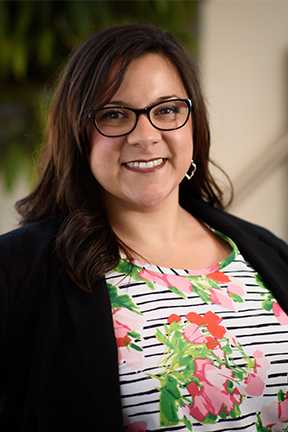 Ann Camper, NCIDQ, was recently promoted to Senior Associate. She is an interior designer at Becker Morgan Group and has been with the firm for 15 years. Ann has played an instrumental role in developing the firm's Delaware interior design capabilities across market sectors.  Ann's expertise and dedication to understanding the client's unique needs allows her to design spaces that are functional, efficient, and aesthetically pleasing.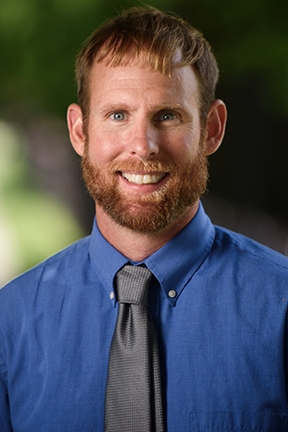 Adam Jones, Professional Land Surveyor has been promoted to Senior Associate. Over the last 17 years, Adam has been instrumental in advancing the firm's survey department, focusing on innovative technology and the collection of spatial information. He has led the successful incorporation of 3D scanning and the firm's drone program into everyday workflow, across all disciplines, and continuously looks for innovative ways to efficiently utilize technology to enhance client services.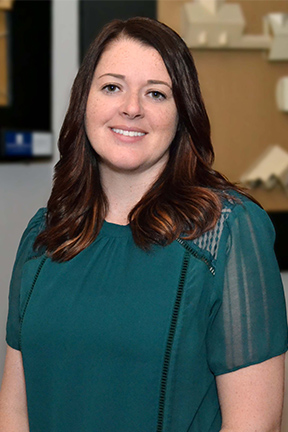 Katie Wear, SHRM-CP, has been promoted to Associate. Since joining the firm in 2016 as HR Manager, she has streamlined HR practices and broadened the benefits platform available to staff. She is currently spearheading two internal strategic planning committees focused on process efficiency & collaboration amongst corporate functions and maintaining and building upon a company culture that has recruited and retained top-notch talent. She values giving back and is an active member of the Village of Hope, where she serves on the Executive Board as the Vice-Chairperson and is part of the Governance & Administration Committee.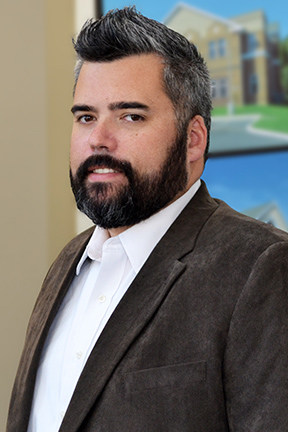 Chad Carter, RLA, ASLA, is a landscape architect with Becker Morgan Group and was promoted to Associate. Chad joined the firm in 2017 and has developed the firm's landscape architecture division. Since its inception, the landscape architecture division has continued to grow, providing holistic and streamlined services to clients. Under Chad's leadership, services are currently offered in Delaware and Maryland. Chad is working towards his licensure in Pennsylvania, Virginia, North Carolina, and South Carolina.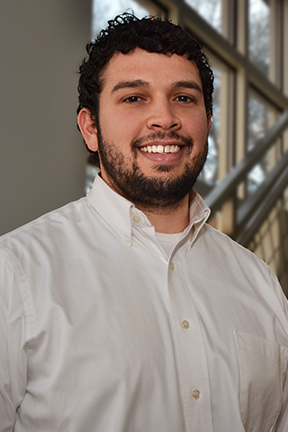 Jonathan Richard, P.E., a civil engineer with Becker Morgan Group, was promoted to Associate. Jon started with the firm in 2005 and will celebrate 15 years with Becker Morgan Group this year. He has developed an expertise in stormwater management, transportation, and utility design. Jon is focused on the next generation of civil engineers and is constantly dedicated to mentoring younger staff members, which has positively impacted the quality of service provided, and employee retention.
Becker Morgan Group provides comprehensive Architecture & Engineering services with offices in Delaware, Maryland, and North Carolina. For more information, visit www.beckermorgan.com.