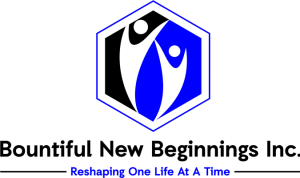 Did you know that on the Eastern Shore, so many experience the thought of where their next meal is coming from?  In Wicomico County, the homeless community lives in the woods behind major store chains.  Due to Covid limitation restrictions many have to set camp in the woods to just get a good night sleep.  Then they have to deal with hunger and how they are going to get their next meal.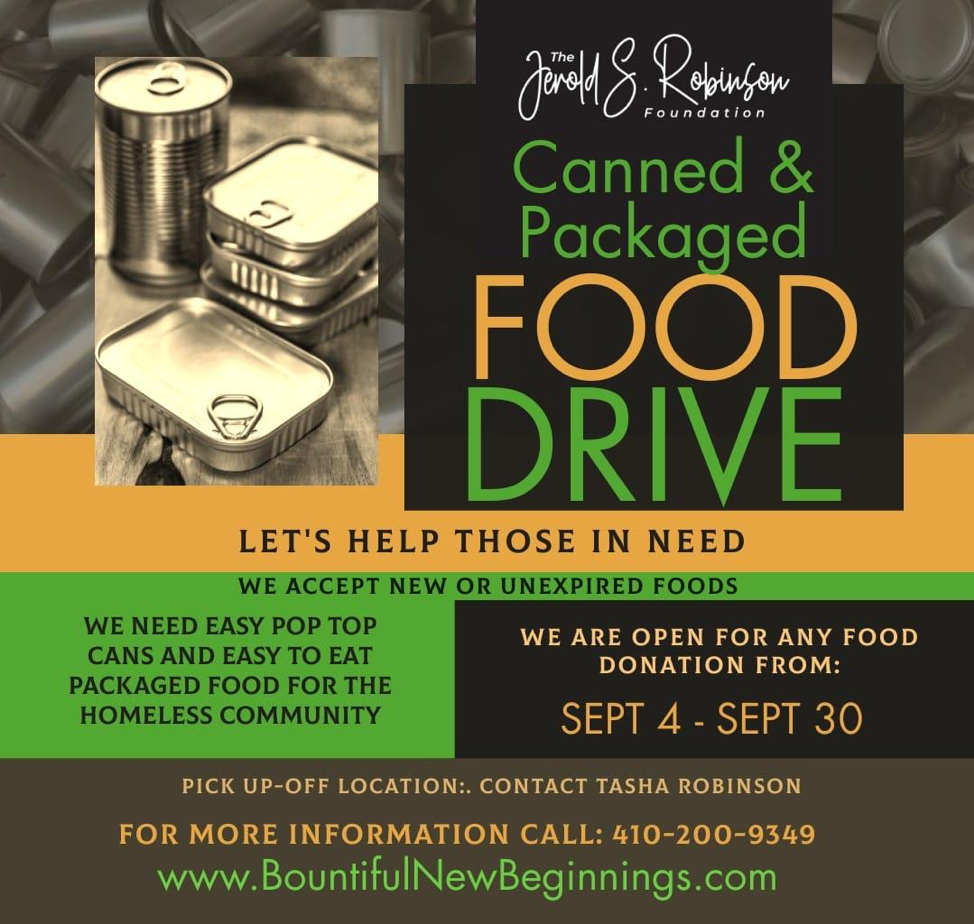 Bountiful New Beginnings Needs:  New or Unexpired easy to open, pop tops cans and ready to eat packaged food, blankets, socks, bottle waters, face mask so they can stay safe because many may not be vaccinated.  Every donation counts and makes a tremendous impact.
We want to reach the Homeless Community again in a different arena.  Let's help those in need that are less fortunate.  If you can't drop off donations, you can contribute monetarily so those items can be picked up.  We thank you all in advance for your support.
Bountiful New Beginnings aim to restabilize and restore individuals and families so they can thrive and become self-sufficient.
For More Information About BNB, Visit:  www.BountifulNewBeginnings.com