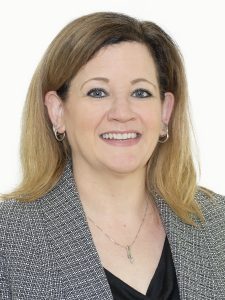 Wor-Wic Community College recently welcomed Nancy Byrd of Powellville as department head and instructor of radiologic technology.
She earned her associate degree in radiologic technology from Wor-Wic, her bachelor's degree in radiologic sciences from Adventist University of Health Sciences in Orlando, Fla., and her master's degree from the University of Maryland University College in Adelphi. Byrd holds certifications as an imaging informatics professional, mammography technologist and radiologic technologist.
She has more than 20 years of experience in radiologic technology, including positions at the Edward W. McCready Memorial Hospital, Peninsula Regional Medical Center and most recently at Atlantic General Hospital.