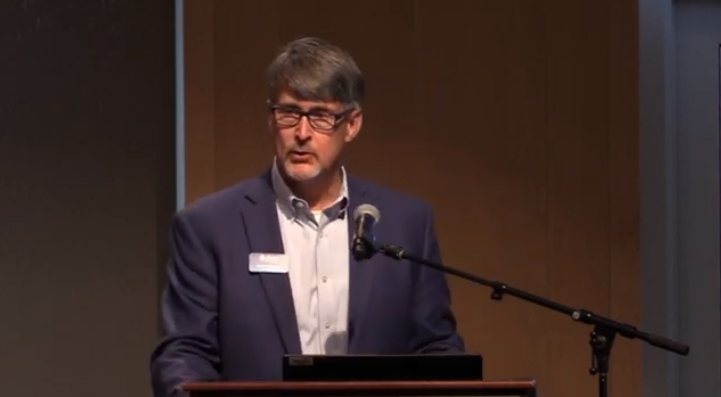 The Chamber sends it's gratitude to PAC14, our local public access channel, for their outstanding coverage of the 2019 Southern Delmarva Economic Forecast. The unparalleled event entertained a host of business experts and community leaders informing the public on the state and future of both the Delmarva region, and the state as a whole.
Watch the full presentation by Director of  NASA's Wallops Island Flight Facility William Wrobel at our 2019 Southern Delmarva Economic Forecast of his lecture "Out of This World Opportunities."
SVN – Miller Commercial Real Estate Senior Advisor John McClellan joined us to discuss the status of real commercial real estate in 2018, what to expect in the coming year, and what initiatives are in place to improve upon the current framework of the industry.