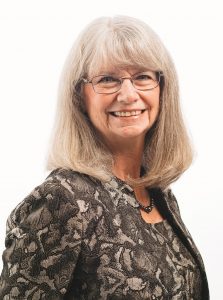 Grant is Helping to Fund Critical Need for Personal Protection Equipment
SALISBURY, MD – May 5, 2020 – Coastal Hospice, the non-profit health care provider serving patients and families on the Lower Shore, has received a $2,000 COVID-19 Emergency Response Grant from the Community Foundation of the Eastern Shore. The grant is helping to offset some of the cost of sourcing PPE (personal protection equipment) for hospice staff.
"Coastal Hospice continues to care for hospice patients in their homes and at our facilities – Coastal Hospice at the Lake and the Macky & Pam Stansell House – and our need for PPE is constant," said Alane Capen, CEO of Coastal Hospice. "We spend hours each day sourcing PPE, and this grant money will make a great difference to us, as have the donations that have been made by individual supporters."
To help fill the gaps, Coastal Hospice has also collaborated with the Wicomico County Health Department and other local healthcare agencies.
"We greatly appreciate the partnership we have received from other local and regional healthcare organizations," added Capen, "But everyone is in the same boat – we must have PPE in order to operate. There are too many families who need us right now."
Coastal Hospice uses approximately 1,500-2000 PPE sets a month, as required by Maryland Governor Hogan's Executive Order 20-04-05-01, section 1c (under definitions.) These items include masks, goggles, sanitizer, gowns, Tyvek suits and similar items.
To learn more about any aspect of Coastal Hospice, visit www.CoastalHospice.org or call 410-742-8732 for more information. For more information about the Community Foundation of the Eastern Shore, visit www.CFES.org.