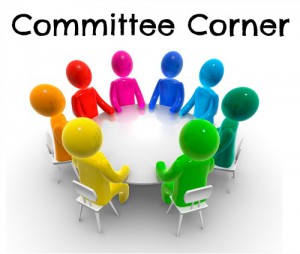 Committee Chairs:
Kristin Smith – Otway, Russo & Rommel P.C.
Elaina Iosue – Becker Morgan
Caroline Presburg – Bayrunner Shuttle
What is the purpose of your network?
-The purpose of the Young Professionals is to help introduce the younger generation of business professionals into the larger Chamber community through networking, community outreach and personal and professional development events.
What kind of activities do you do during a meeting?
-In meetings we go over the planning of any upcoming events and we also use meetings as a time to learn more about specific groups or organizations outside of the YPs through our guest speakers. Meetings are also a time for members to share any important news or announcements they may have relating to their business.
Why is this a great network for members to be involved in?
-This is a great network for members to be involved in because it is very active and offers a lot of opportunities for participation in a wide variety of events. Due to the variety of events, it is easy for everyone to find something that they would be interested in attending or being involved with planning.
When are your meetings?
-First Wednesday of the month at 4:30 p.m at the Chamber.
-We also have a monthly "Coffee Connect" held at a Chamber member restaurant the last 4th Thursday of every month from 7:30-9am. This is an opportunity for networking.
How can people get involved?
-By attending meetings and participating in events and volunteer opportunities!