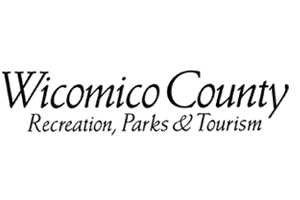 Wicomico County, MD – After the completion of a shoreline restoration project, Cove Road Beach in Bivalve will reopen to the public Monday, Oct. 3. The same day, Roaring Point Park in Nanticoke will close temporarily so shoreline restoration can begin there.
These projects aim to resolve shoreline and stream bank erosion problems at the parks.
For safety reasons, the public will not be permitted at Roaring Point Park during the closure.
Updates on the project, including reopening details, will be posted to the Wicomico Recreation & Parks website at http://www.WicomicoRecandParks.org.