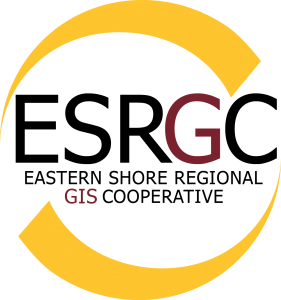 DELMAR, MD – The Tri-County Council for the Lower Eastern Shore of Maryland (TCCLES) has contracted with the Eastern Shore Regional GIS (Geographic Information Systems) Cooperative (ESRGC) to perform a digital survey to identify contributing factors leading to property degradation in Delmar.
ESRGC interns from Salisbury University will be in town photographing houses and other structures in June. All photos will be taken from public property. Pictures will remain on a secure server and be used only for the survey.
The Cooperative has completed similar surveys in more than 20 jurisdictions on the Eastern Shore. These projects in other communities have led to grant funding up to $1.2 million for housing rehabilitation.
The ESRGC is an initiative of SU, the Mid-Shore Regional Council, TCCLES and the Upper Shore Regional Council. Internship funding is provided by TCCLES through the Rural Maryland Prosperity Investment Fund.
For more information call 410-677-5390 or email Lauren McDermott, ESRGC practice manager, at ldmcdermott@salisbury.edu.