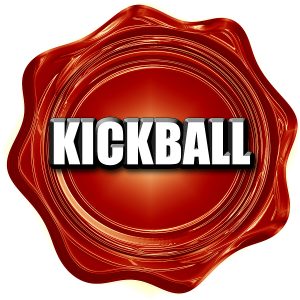 SALISBURY, Md. – Wicomico Recreation's Adult Kickball league offers a great opportunity for friends, coworkers and family members to get together, get active and get outside this spring.
Men and women 18 and older are invited to sign up. Players of all skill levels are welcome. Games begin May 19 and are played on Wednesday evenings at the Henry S. Parker Athletic Complex.
Registration is $300 per team and is open until May 4. Teams registering after May 4 will have to pay a late fee of $25 per team. Games require a minimum of six fielders and a minimum of three female players.
Registration is available online at www.WicomicoRecandParks.org and in person at the Wicomico Civic Center box office (Monday-Friday, 9 a.m.-3 p.m.) and. Contact Brian Workman at 410-548-4900, ext. 105, or email bworkman@wicomicocounty.org.