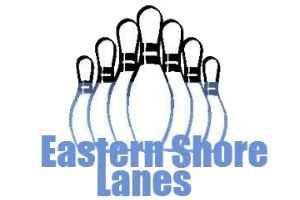 POCOMOKE, MD – Global Play Network (GPN) is proud to announce a Global Play Day at Eastern Shore Lanes on Friday, June 17th, 2022. The event is being held between 6-8 pm where attendees get to experience what it is like to be a Global Play member for the day for FREE. Global Play is not only granting membership access for Eastern Shore Lanes, it is giving attendees access to all the locations Global Play offers for 24hrs. To learn more about Global Play Network visit us online at globalplaynetwork.com.
The event starts at 6 pm at Eastern Shore Lanes located at 1834 Market St, Pocomoke City, MD 21851. You can come anytime between 6-8 pm to enjoy the free day, there will be Food & Drink Specials as well as Door Prizes for those that attend. Upon arrival, you will be greeted at the Global Play table at the front door of Eastern Shore Lanes. GPN and Eastern Shore Lanes staff will walk attendees through the process of getting signed up and receiving their 24hr play code. Before arriving GPN is encouraging attendees to download the app to get to bowling faster.
Make the most of your free full 24hrs by visiting these Global Play partner locations for FREE:
Skateworld (Laurel, DE)
CoCo's Funhouse (Salisbury, MD)
Bryan's Bowling Center (Laurel, DE)
Lurking Class Skate Shop (Salisbury, MD)
Altitude Trampoline Park (Delmar, MD)
Elite Gaming (Salisbury, MD)
The Ward Museum (Salisbury, MD)
Crown Roller Skating (Eden, MD)
Cabin Fever Play Centre (Cambridge, MD)
Surfside Mini Golf (Chincoteague, VA)
Enjoy Special Member Pricing at Regal Cinemas for $5 a ticket or Let's Get Lit for $10 and make your own candle.
https://www.facebook.com/events/1008558363123584
Eastern Shore Lanes has been Pocomoke City's local bowling alley and center for great family entertainment since 1986. With modern equipment, 16 lanes, event packages, a full snack bar, arcade games, and a pro shop, we offer everything you need to have a good time with friends, your kids, or even your church group. Whether it's a bowling league or a birthday party, we hope you'll join in the fun!
Global Play offers affordable local fun for everyone!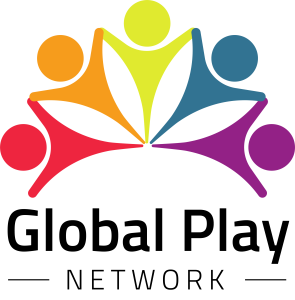 ABOUT GLOBAL PLAY NETWORK
Global Play is a locally founded mobile app available on the App Store and Google Play Store that encourages a healthy, fun lifestyle. Consumers can download the free app to view all the partner locations. Global Play offers affordable local fun for everyone at just $10 per month, per member. No signup fee. One-click cancellation. FOR MORE INFORMATION VISIT:  globalplaynetwork.com or easternshorelanes.com