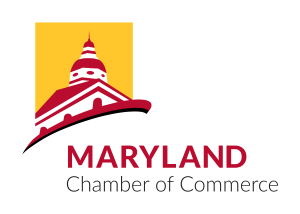 Governor Moore on Monday announced a $15 million commitment to minority-led small business lender Lendistry to provide relief to Maryland small businesses. The commitment is the latest investment through the State Small Business Credit Initiative, through which Maryland is deploying up to $198 million in federal relief.
"As the first Community Development Fund Institution to begin offering loans through Maryland's State Small Business Credit Initiative program, Lendistry will unlock opportunities for small businesses to grow and expand in the state," said Gov. Moore. "Through this infusion of funds, the state can work with lenders to reach even more businesses that need investment to support their success."
Since Lendistry was established in 2015, it has deployed more than $8.9 billion in small business loans and grants across the country and supported more than 595,000 small businesses. It has allocated more than 74% of the funding to minority-owned businesses.