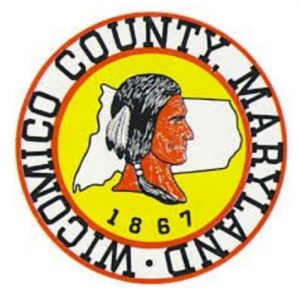 SALISBURY, MD – Acting Wicomico County Executive John Psota is inviting the public to attend an interest meeting for a proposed revitalization project of Harmon Field.  The meeting will be held on Monday, Oct. 4 at 6:30 p.m. at the Wicomico Civic Center.
The proposed project would convert the existing softball field to 12 pickleball courts. The project would also include the addition of a second basketball court, a new playground module and other park amenities.
After a brief presentation, there will be an opportunity for attendees to ask questions and provide feedback.
FOR MORE INFORMATION CONTACT:
Nicole Wheatley, Director of Marketing and Public Relations
Wicomico County Recreation, Parks, Tourism and Civic Center
410-548-4900