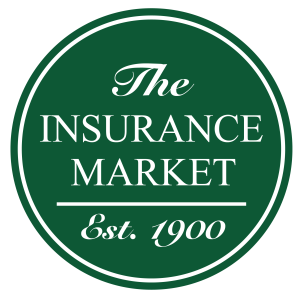 The Insurance Market is excited to present "Navigating the Hazy Waters: Recreational Cannabis & Employment" on May 24th from 11 am – 12 pm with featured speakers Adam T. Simons, James H. McMackin III, and Andy Hartstein.
Join us for a thought-provoking discussion on the evolving legal landscape surrounding recreational cannabis. Our expert panelists will delve into various topics including:
Drug Testing & Screening Policies
Marijuana Related Convictions & Hiring
DOT Employers & Federal Contractors
Workplace Safety
Lessons from Other States
To Register: https://us02web.zoom.us/webinar/register/WN_REdzFgzPRbaYJNcJ5FHaeQ
For well over 100 years, The Insurance Market has been a trusted advisor managing risk for our personal, business, and life & health clients. At The Insurance Market, it's about what's best for you. Our risk managers evaluate your needs, develop a strategy and with you, implement a program to ensure you're properly protected. From Delaware's Laurel, Seaford, Milford, Dover, Delmar, and Georgetown, to Salisbury, Maryland, residents of the entire Delmarva Peninsula come to The Insurance Market with their risk management, insurance, and financial service needs.