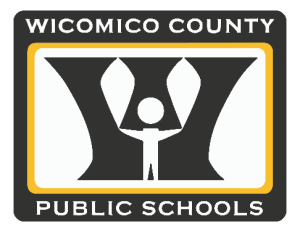 Education is important to everyone in our community. Wicomico County Public Schools, with the support of the Wicomico County Education Foundation, would like to invite you to participate in upcoming Community Conversations about public education.
We hope you'll join us for Community Conversations at one of four school sites on June 5th and June 6th to be part of the discussion on current perceptions of the school system and ways that Wicomico Schools could become even better.
Monday, June 5th Community Conversations
At Westside Intermediate from 5-6 p.m.
At North Salisbury Elementary from 7:30-8:30 p.m.
Tuesday, June 6th Community Conversations
At Bennett Middle from 5-6 p.m.
At Beaver Run Elementary from 7:30-8:30 p.m.
Please pre-register here for the Community Conversations site you choose. Pre-registration may also be done using the QR code on the flyer.
Pre-registration may be done in English, Spanish or Haitian Creole. Interpreters for Spanish and Haitian Creole will be available at all Community Conversation locations.