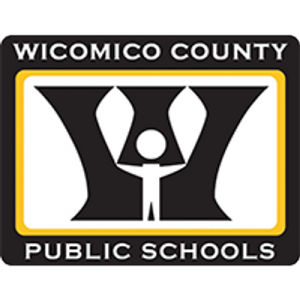 The next monthly Board of Education meeting is scheduled for 1 p.m. Tuesday, June 8 in the Board Auditorium at 101 Long Ave., Salisbury. The Board will convene and immediately vote to go into closed session. The open portion of the meeting will begin at about 1:30 p.m.
The meeting will be held in a hybrid virtual format. The public may attend the open session in person or through Zoom. Connectivity details are included under Agenda Item 1.1 and posted at https://www.wcboe.org/Page/5242.
Members of the public have the opportunity to provide public comments in person or live through Zoom during 3-minute time allotments for public comment. Registration is limited to 10 individuals and is first come, first served. Confirmed registrants will be notified and provided with guidelines for participating. Comments are limited to 3 minutes per speaker and monitored by staff. Preregistration is required by 3 p.m. on Monday, June 7 by emailing a request to comments@wcboe.org. Once the 10-person maximum is reached, additional individuals may be placed on a waiting list.
For the June 8 Board meeting, the connectivity details are:
Join Zoom Meeting: https://us02web.zoom.us/j/86310933198?pwd=ZTYyTmVVem9rZ1lNeVBuRXgxN0k3QT09
Meeting ID: 863 1093 3198
Passcode: 2FpPfF
Dial by Location
301 715 8592
Meeting ID: 863 1093 3198
Passcode: 795203
The agenda for the Wicomico County Board of Education meeting scheduled for Tuesday is available at the following link: http://go.boarddocs.com/mabe/wcboe/Board.nsf/goto?open&id=C2BQX568AAD1
The meeting will be livestreamed and will be viewable after the meeting, indexed to the agenda. Many Board meetings also air later on PAC 14.