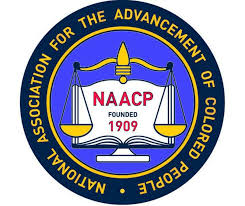 Know Your Rights!
Training, Seminar & Video
Topic: Know Your Rights When Dealing With Law Enforcement
Sponsored by Wicomico County NAACP in partnership with ACLU of Maryland
Date: Saturday, March 22, 2014
Time: 10:00am – 1:00pm
Place: Sojourner-Douglass College,
408 Coles Circle, Suite D, Salisbury, MD 21804
Watch "10 Rules for Dealing With Police", a video narrated by Billy Murphy.
Learn about your rights, how to prevent arrests, and what to do if an arrest occurs.
Get answers to your legal questions and tips for protecting your rights.
Organize communities and neighborhoods to address concerns.
Public is invited. Light refreshments will be served. Free admission.
To register, call 410-543-4187 or email at
wcnaacpbranch7028@yahoo.com.
For more information, call President Mary Ashanti at 410-543-4187.