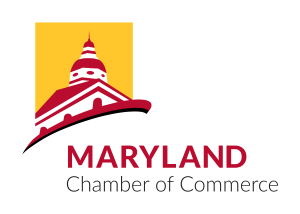 While Hunter Douglas representatives say economic conditions played a big factor in their decision to close its Cumberland, Md. plant, state Sen. Mike McKay and Del. Jason Buckel said more needs to be done to make Maryland business-friendly for employers.
A maker of blinds and shades, Hunter Douglas announced last week that the Cumberland plant will be closed by summer. Members of the Western Maryland legislative delegation reacted to the plant closure last Friday.
"It's very disappointing to lose any type of industry of that nature and that number of employees in a county of our size," said Buckel, who represents Allegany County's District 1B.
McKay cited that losing jobs to neighboring states is an issue that Maryland is capable of correcting. He added that the level of regulations on Maryland businesses makes it difficult for the state to compete with neighboring Pennsylvania and West Virginia.