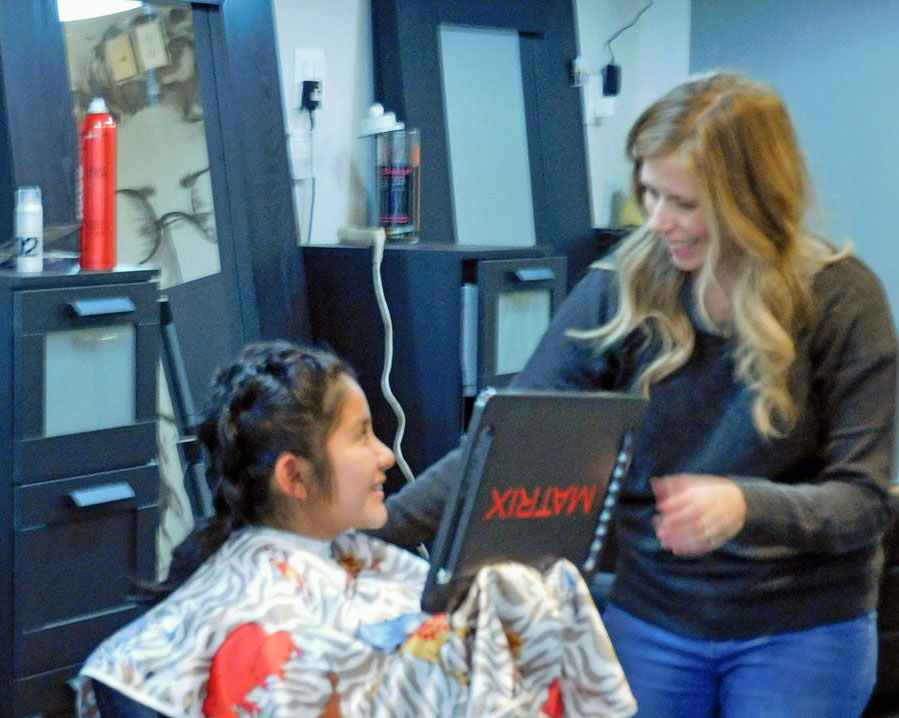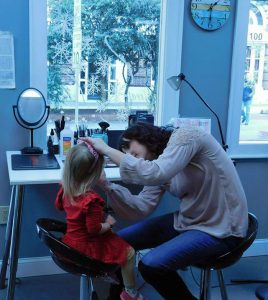 On National Princess Day, princesses gathered for a day of royal treatment. Edit Salon on Salisbury's Downtown Plaza hosted Big Brothers Big Sisters of the Eastern Shore's "Littles" for Princess Day! The event was sponsored by the Women and Girls Fund of the Eastern Shore.  Support for the day was also provided by Beacon of Light Seventh Day Adventist Church.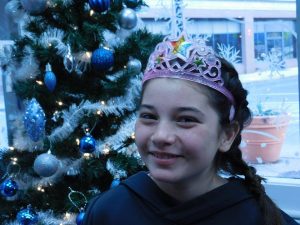 The "Little" Princesses experienced a professional hair styling, manicure and makeup. They also enjoyed royal crafts and snacks.  Each girl took home a keepsake photo from the day.
"Princess Day addresses issues that many girls face including low self-esteem, poor body image, self-acceptance, friendship dynamics and social isolation" stated Jessica Mimms, Big Brothers Big Sisters of the Eastern Shore Executive Director.  "Princess Day simply is a day where we help girls see their true beauty inside and out."
In an email from one of the "Little" Princess' mother she said her daughter "had so much fun! She ended up attending a work function and everyone kept commenting on how pretty she was. She would tell them that she was Princess Alexis! She wore her crown to bed and wanted to wear it to school!"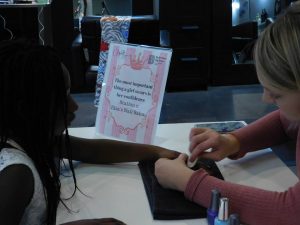 Big Brothers Big Sisters of the Eastern Shore, Inc. will be holding additional Princess Day events throughout the Eastern Shore and the Star Wars Bowl for Kids' Sake this spring. Please like them on Facebook (www.facebook.com/BBBSES) or follow them on Twitter (https://twitter.com/ESBIGS) to find details as they are released.
About Big Brothers Big Sisters of the Eastern Shore: Big Brothers Big Sisters of the Eastern Shore is a youth mentoring and enrichment organization, defending the potential of children facing adversity in all 9 counties of the Eastern Shore of Maryland. Programs are proven to significantly lower the chance of a child using illegal drugs or engaging in violent crime, as well as increasing the likelihood that they will graduate high school on time and attend college.