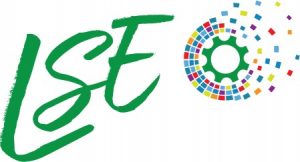 Ennis returns to the Eastern Shore to join the workforce development nonprofit in providing employment resources to individuals with disabilities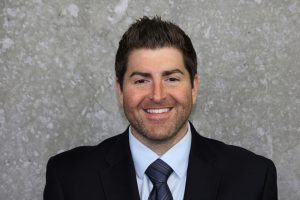 Salisbury, MD, February 7, 2020 – The Board of Directors for Lower Shore Enterprises, Inc. today announced that Brandon Ennis, CPA, has been hired as the organization's Chief Executive Officer. Mr. Ennis commenced with his duties on February 3, 2020.
Brandon, a Salisbury native, comes to LSE having previously worked for over thirteen years at Big Four public accounting firms, initially in Baltimore and more recently in the greater Washington, D.C. metropolitan area. Having served his previous firms in the capacity of Senior Manager for the last five years, Brandon brings strong leadership skills and a solid executive presence.
"It is great to be back home on the Eastern Shore and I am extremely enthusiastic about beginning this new endeavor with Lower Shore Enterprises." said Ennis. "The mission of LSE is one that I am passionate about and I am confident that my years of leadership experience in both the public and private sector will aid me in navigating the organization through upcoming challenges and uncertainties as a result of the changing regulatory landscape."
Bevereley Stoakley, Chairman of Lower Shore Enterprises' Board of Directors is very excited with the addition of Ennis. "I am confident that Mr. Ennis will lead our organization on the right path to meet many Federal and State mandates for the benefit of our clients." Similarly, as head of the Search Committee and Ennis' former university professor, Dr. Ken Smith regards this hire as a boon for the organization. "Brandon's extensive technical accounting and business knowledge, coupled with his amiable personality and finely honed managerial skills, make him the right person at the right time to lead LSE."