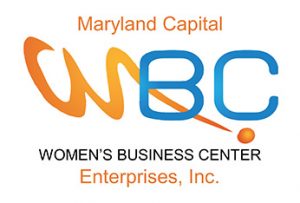 FREE… LIVE… & INTERACTIVE
Each month the MCE Women's Business Center & MD Capital Enterprises partner to provide a variety of FREE Webinars.
Upcoming webinars for the month of May:
We also have many others to come as well… Just a couple examples – How to turn your hobby into a side hustle, How to turn your side hustle into a business and The Power of the Pin : Pinterest. You will find that we are always adding something new, be sure to check-in and see what might be a good for you!