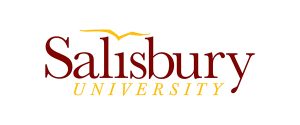 Salisbury, MD — Salisbury University again has been named among the Military Times' "Best for Vets: Colleges."
Each year, the national publication surveys programs for veterans at colleges and universities throughout the U.S.
With scholarship support specifically for veterans and military-connected students, participation in the Veterans Administration work-study program, specialized study and socialization space and additional programs, SU ranked No. 17 in the Mid-Atlantic, 160th among public universities and 204th overall among the 366 institutions included in this year's ranking.
Learn more about how SU students and faculty are exploring opportunities for greatness and making tomorrow theirs at http://www.salisbury.edu.