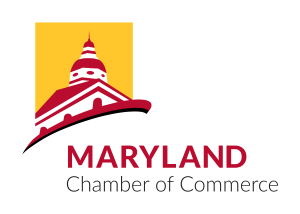 Governor Wes Moore on Monday announced that Maryland was recommitting to the most aggressive national climate goals for electric vehicle sales.
Earlier that day, the Maryland Air Quality Control Advisory Council voted unanimously to recommend that the Maryland Department of Environment adopt the so-called Advanced Clean Cars II Standards, pioneered by California, to speed the transition from internal combustion engines to vehicles powered by electric batteries. The agency is expected to finalize a regulation laying out the timetable for gradually increasing Maryland EV sales come fall.
Late last year, former Governor Larry Hogan paused Maryland's adoption of the second phase of California's vehicle climate standards, creating a one-year gap in the state's participation in the national alliance. As a result, Maryland won't adhere to California's climate yardsticks for model year 2026 car sales, but beginning with model year 2027, the state – which has followed California's standards since model year 2011 – will resume participation.
House Republicans issued a statement Monday afternoon criticizing Moore's announcement, saying Maryland officials shouldn't be following another state's lead while noting that the cost of purchasing electric vehicles is out of reach for most residents.