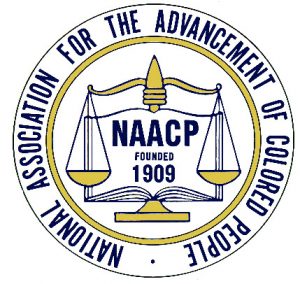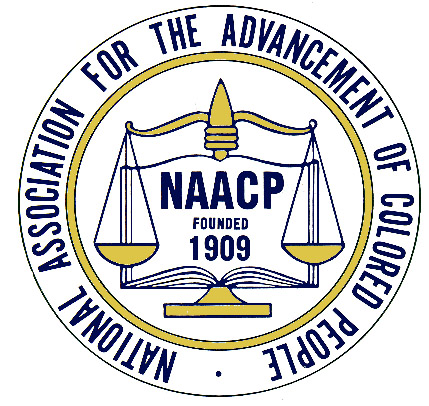 As we have witnessed the death of our brothers and sisters at the hands of police officers all too many times with the most recent death of George Floyd on video for the entire world to see our hearts, minds, and spirits are on pause.
We pause to take a moment to reflect and reevaluated how we got here, to this moment in time. On June 15th, 2020 at 5:00pm, the Eastern Shore Quad- County branches of the NAACP will hold a press conference to lay a foundation to move forward as a community to determine Where Do We Go From Here?
The following concerns will be discussed ensuring that police departments are held accountable when responding outside of their code of conduct, revisiting the importance and need for Citizen Review Board, effective and efficient collaboration amongst the city and county police departments and the communities in which they serve.
The unrest we are seeing today is what happens when the road to justice is too long and drawn-out. These uprisings are a result of our communities feeling as though, once again, nothing is going to be done. We are calling for solidarity within our communities, while using our hurt, frustration, and anger to fight for a "more perfect union" and "justice for all".
Please join us on June 15, 2020 at 5pm 125 N. Division Street, Salisbury, MD.
Mask and social distancing required for Covid-19 precautions.