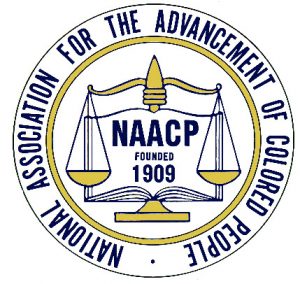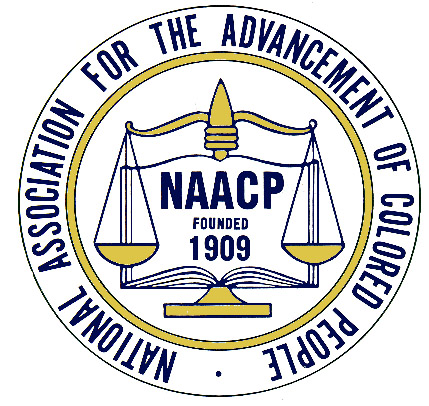 BRANCH ELECTION RESULTS for January 1, 2021- December 31, 2022"
Salisbury, MD …The National Association for the Advancement of Colored People (NAACP), Wicomico County Branch held its Branch Election between 4:00PM – 8:00PM on Thursday, November 19, 2020.
Congratulations to all!
The results are as follows:
Dr. Brante Dashiell, President- Elect
Amanda Hopkins, 1st Vice President- Elect
Kelsie Mattox, 2nd Vice President
Dionne Church, Secretary-Elect
Ethel Taylor, Treasurer-Elect
Executive Committee Members-At-Large – Elect:
Bishop Leon Wilson
Sandra Martin
Mary Ashanti
About the NAACP:  Founded in 1909, the NAACP is the nation's oldest and largest civil rights organization. Its members, throughout the United States and the world, are the premier advocates for civil rights in their communities, conducting voter mobilization and monitoring equal opportunity in public and private sectors.