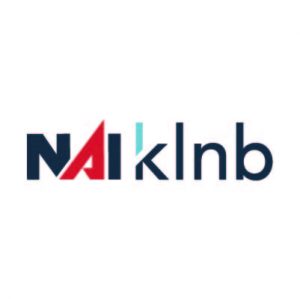 NAI/KLNB is a new member of the Salisbury Chamber of Commerce and was recently awarded the contract to represent the City of Salisbury with all its commercial real estate needs. NAI/ KLNB's Government Advisory Services Group, run by Harry Dematatis and Kydin Nourazar, are the point persons representing the City of Salisbury with this assignment.
NAI/KLNB is a leading provider of commercial real estate services throughout the mid-Atlantic region. An independently owned and operated commercial brokerage and real estate services firm, NAI/KLNB provides a variety of services including tenant and landlord representation, leasing, consulting, investment sales, property management, research, marketing and branding and financing services. More than 85 full-time brokerage professionals work across NAI/KLNB's four offices strategically located throughout the Washington, DC/Baltimore region. NAI/ KLNB is affiliated with NAI Global — the single largest, most powerful global network of owner-operated commercial real estate brokerage firms in the world.
NAI/KLNB recently brought a prominent city corner parcel to the market for sale, it is commonly known as Lot 10 (101-111 Poplar Hill Avenue) consisting of 2.86 acres.   This city block is located to East by U.S. Route 13, the West by Poplar Avenue, the North by East Church Street, and the South by Calvert Street.
For additional information, contact:
Harry Dematatis (O) 202-420-778, (C) 202-246-3082.  Email: hdematatis@klnb.com
Kydin Nourazar (O) 202-420-7760 (C) 703-618-3990   Email: knourazar@klnb.com