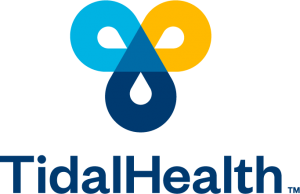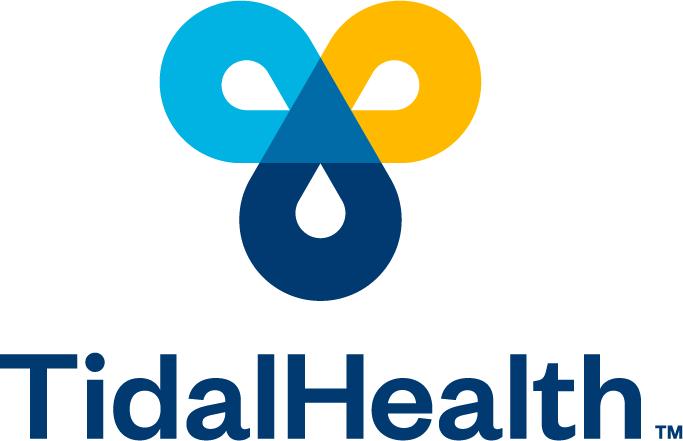 Since December 1, TidalHealth has been a regional referral clinic for the administration of Bamlanivimab and Regeneron, two new types of COVID-19 treatment that drew attention when they were used to treat COVID-19 in President Donald Trump. The clinic also serves patients referred by community and TidalHealth physicians in Sussex County, Delaware and in the surrounding counties in Maryland.
Bamlanivimab, a monoclonal antibody produced by Eli Lilly & Co., was granted emergency use authorization by the Food & Drug Administration on Nov. 9. Only six hospitals in Maryland are in the first wave of facilities authorized to use the drug, and TidalHealth was the first site on the Eastern Shore.
Regional physicians have been referring qualified patients since the clinic opened, and the process is running smoothly. Patients receiving the treatment are reporting they are feeling better after the infusion. More than 200 people have benefited from the treatment so far.
It is important to stress that not every patient with a positive COVID-19 test will be eligible to receive the drug. Patients must be referred by their doctor, as it will only be given to those who are determined to be at high risk and are good candidates. People who are already hospitalized cannot receive the drug, as it has not been shown to benefit these patients. It is also not for children under the age of 12.
If you are COVID-19 positive and would like to be considered for the treatment, please speak with your doctor. Physicians have been provided with information on the treatment and the method to refer those who qualify. The Salisbury, Maryland clinic is open Monday-Friday from 8 a.m to 4:30 p.m. For those with COVID-19 symptoms who need a rapid test, TidalHealth Immediate Care locations in Seaford, Georgetown and Laurel offer a rapid test to symptomatic patients only. Earlier detection and intervention can help prevent hospitalization.
Bamlanivimab and Regeneron should be administered as soon as possible after a positive COVID-19 test and within 10 days of symptom onset. It is administered via a single intravenous infusion.
The treatment is a lab-created protein that mimics immune system antibodies that block viruses. By blocking viral attachment and entry into human cells, it helps to neutralize the virus. This ability to limit viral replication makes it helpful for those at risk for developing severe symptoms. Those wishing to learn more about bamlanivimab may visit www.fda.gov.