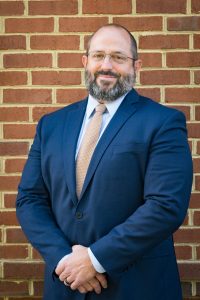 Brian Gottschalk of Provident State Bank has been promoted to Executive Vice President! Brian is a Business Development Officer and has been lending to small, medium and large sized businesses in Delaware and Maryland for over 17 years, helping business owners start and expand their operations.  Facilitating hundreds of millions in loans, he has been able to work alongside some of DE and MD's favorite organizations.  Brian is also active in the community through the Beebe Medical Foundation, local Chambers of Commerce, and Contractors for a Cause. Congratulations Brian!
Provident State Bank is dedicated to the communities we serve and to our employees that serve them. The mission of PSB is to always deliver a personal customer experience supported by the most advanced technology and services.
For more information on PSB services and locations, visit www.providentstatebank.com.