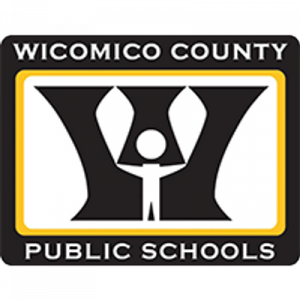 The next monthly Board of Education meeting is scheduled for 6:30 p.m. Tuesday, July 13 in the Board Auditorium at 101 Long Ave., Salisbury. The Board will convene and immediately vote to go into closed session. The open portion of the meeting will begin at about 7 p.m.
The meeting will be held in person with the public invited to attend. It will also be livestreamed for viewing, as was the case prior to the pandemic. Visit the Watch Board Meetings page on school system's website for viewing information. In addition to being livestreamed, the meeting will be viewable afterward, indexed to the agenda. Many Board meetings also air later on PAC 14.
Members of the public have the opportunity to provide public comments in person during 3-minute time allotments as monitored by staff. To give public comments, prereregistration is required by 3 p.m. Monday, July 12 by emailing a request to speak, with topic, to comments@wcboe.org. Confirmed registrants will be notified and provided with guidelines for participating. Preregistration to give public comments is limited to 10 individuals and is first come, first served. Once the 10-person maximum is reached, additional individuals requesting to speak may be placed on a waiting list.
The agenda for the Wicomico County Board of Education meeting scheduled for Tuesday, July 13 will be available by this Friday by clicking on Meetings at the following link: https://go.boarddocs.com/mabe/wcboe/Board.nsf/Public