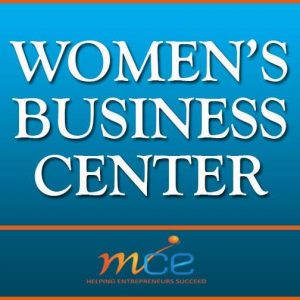 Maryland Capital Enterprises and the Women's Business Center is pleased to announce this free, online small business workshop in conjunction with M&T Bank.
The COVID -19 pandemic has resulted in fewer sales and reduced foot traffic for most small businesses. Financially, this means depressed revenue and reduced cash flow, making it very difficult for a small business to meet financial obligations to suppliers, lenders, and other third parties.
In this free online training, you will learn tips and "how-to's" for re-negotiating your contracts, leases, and other financial agreements so that your small business can survive and thrive during the pandemic.
Presenters:
• Rosa Scharf, M&T Vice President and Business Banker for the Greater Baltimore Market
• Jim Peterson, M&T Vice President and Business Banking Relationship Manager for the Greater Baltimore Market.
• Advance registration is strongly encouraged to ensure there are enough signups to have a workshop. For questions please contact Marvin Jenkins at mjenkins@marylandcapital.org or at 410-546-1900 x104. To register visit https://www.marylandcapital.org/services/businesseducation. A ZOOM link will be sent to registrants.
SBA's participation is not an endorsement of the views, opinions, products or services of any cosponsor or other person or entity. All SBA programs or cosponsored programs are extended to the public on a nondiscriminatory basis. Reasonable arrangements for persons with disabilities will be made, if requested at least two weeks in advance. Contact Lisa Twilley. Grant #SBAHQ20W0003