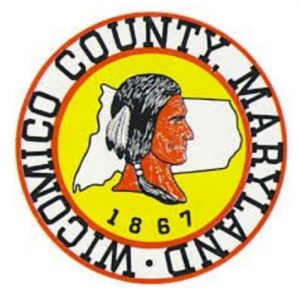 SALISBURY, Md. – Fall is closer than you think, so grab your friends and sign up for one of Wicomico Recreation & Parks fall adult slow-pitch softball leagues.
Both leagues are open to players age 16 and older. Games will take place August-October at the Henry S. Parker Athletic Complex and other County fields if needed.
Men's slow-pitch has two entry options. League entry fees are $435 per team and $40 per player. Team entry is $950 per team with no individual player fees. The registration deadline is July 31.
Coed slow-pitch also has two registration options. League entry is $325 per team and $32 per player. Team entry is $740 with no individual player fee. Registration is open until Aug. 7.
Registration is available in-person during modified hours at the Wicomico Civic Center box office (Monday-Friday, 9 a.m.-3 p.m.) and online at www.WicomicoRecandParks.org. Contact Brian Workman at 410-548-4900, ext. 105, or email bworkman@wicomicocounty.org.
Our highest priority is the health and safety of our program participants. The Wicomico Recreation & Parks Department is continuously monitoring the COVID-19 situation through regular updates from the Wicomico County Health Department and the Department of Emergency Services.
All programs are subject to change. Updates will be shared with the press, as well as posted to department websites and social media outlets.