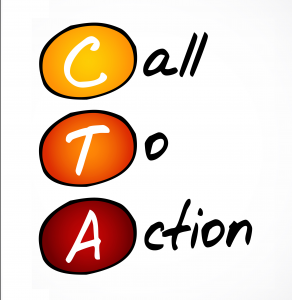 SACC Members and Future Members,
The Salisbury Area Chamber of Commerce calls for your action! Contact our elected federal leaders to urge them to pass the latest United States House of Representatives Relief Package with speed.
As currently proposed, this $3 trillion relief package is not perfect. There are add-on provisions unrelated to the needed relief. Nonetheless, the Senate and the Congress must hear that this third round of relief IS essential and their constituents expect them to work out the details so this bill passes.
There are numerous elements that demand support:
• Continue funding of the Payroll Protection Plan (PPP) and extending the dates the plan covers
• New funding for the Economic Injury Disaster Loan (EIDL) program
• Financial relief to state and local governments. Those same Governments that many businesses depend on for assistance, permits, services, etc.
• Another round of stimulus payments for eligible individuals and families
• Hazard pay for essential workers on the front lines of the pandemic
• Additional funding for testing, contact tracing and other measures to monitor the spread of COVID-19
We urge you to email or call the following elected officials to insist that the House and Senate, Democrats and Republicans work together to get this new round of relief dollars passed without delay.
U. S. Senator Ben Cardin
(202) 224-4654
Email using this link: https://www.cardin.senate.gov/contact/email-ben
U. S. Senator Chris Van Hollen
(202) 224-4654
Email using this link: https://www.vanhollen.senate.gov/contact/email
Congressman Andy Harris
(202) 225-5311
Email using this link: https://harris.house.gov/contact/email
Thank you for your efforts,
Bill Chambers
President / CEO
Salisbury Area Chamber of Commerce
200 East Church Street
Salisbury, MD 21801
410-749-0144
bchambers@salisburyarea.com