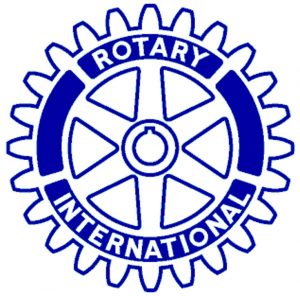 ShredFest is November 14
Looking for a way to safely dump 2020's paper clutter and get on a clear and clean path to 2021?  You might want to check out the Salisbury Sunrise Rotary Club's "ShredFest," which is being held in partnership with and sponsored by Salisbury BestTemps on Saturday November 14.
The event at Arthur W. Perdue (Shorebirds) Stadium is from 10:00 a.m. to 1:00 p.m. It provides a chance for citizens and businesses to bring their documents for shredding, all while contributing to a great cause.  The Salisbury Sunrise Rotary will donate proceeds from the event to local organizations and programs that benefit the community.
The cost is $10.00 for box (up to 16 x 13 x 10), $20.00 per oversized box, and business pricing is available.  This is a no contact event; you never leave your vehicle.  Cash, check or credit cards will be accepted.
For more information on "ShredFest," please contact Bill Ferguson at fergy123@comcast.net.