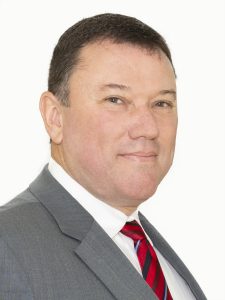 Wor-Wic Community College recently welcomed Paul Silberquit of Parsonsburg as dean of occupational and emerging technologies.
He earned his bachelor's degree in mathematics from the State University of New York College at Cortland and his master's degree in computer science from Pace University in New York, N.Y.
He has held various information technology, engineering, applied technology and STEM division positions as a community college faculty member, coordinator, director and dean since 1987, most recently at Ocean County College in Toms River, N.J.