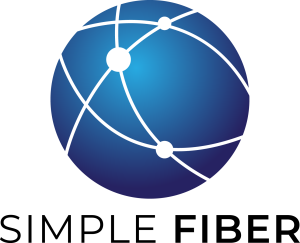 Denton, MD – Simple Fiber is presenting Simple Fiber Data Center Ribbon Cutting, which will be held at 322 Market Street Denton, MD 21629 on 322 Market Street, Denton,
MD on 06-10-2022 at 2:00 PM.
Simple Fiber will be hosting a grand opening event at the newly renovated 322 Market Street building in Denton, Maryland. The event will start at 2pm outside the building with Brett Davis's opening remarks and city council members. Following the opening remarks the building will be open to the public for guided tours of the data center and office spaces located in the building.
ABOUT SIMPLE FIBER
Simple Fiber is a Maryland based communication service provider that operates networks and provides high quality communication services. We focus on improving our systems and infrastructure, and our ability to provide you with reliable and fast internet service. Simple Fiber provides fiber connections throughout the Eastern Shore. Using our network, businesses and residents can obtain faster speeds and lower latency compared with the national brands.
FOR MORE INFORMATION VISIT: https://www.simple-fiber.com/