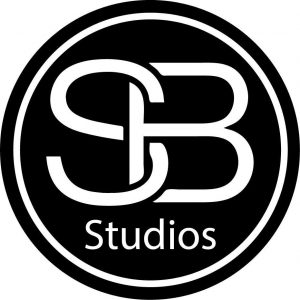 Salisbury, Maryland – On Sunday, July 18, 2021, The Ward Museum awarded Steven Bergman the winner of the Best in Festivals Category at their annual Photo Festival event for his entry "Pink and White Didier's Tulips" photographed at Longwood Gardens Tulip Festival 2021."
"Thank you to the Ward Museum for this honor, which inspires my continued quest of capturing compelling imagery," says Steven Bergman, Principle at Steven Bergman Studios.
Steven Bergman characterizes photography as the art of capturing real moments, then allowing us to develop a photograph of that moment to be remembered forever. As a domestic and international traveler most of my life, I have developed a discerning eye for the modern, creative, simple and timeless. Through my photographs, I share my interpreted view of the world.