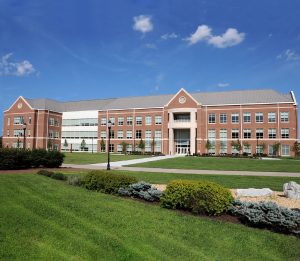 SALISBURY, MD – Salisbury University today announced that, in accordance with newly established University System of Maryland (USM) policy, SU students and employees will be required to be fully vaccinated against COVID-19 to live, learn or work on campus in fall 2021.
SU also will begin a modified COVID-19 testing plan for students, faculty and staff this fall. Testing at the University is expected to continue at least through the end of 2021. Details were released to students and employees via campus email.
These announcements followed a special meeting of the USM Board of Regents, at which Chancellor Jay Perman informed the board of the new vaccination requirement, recommended by the USM COVID-19 Workgroup. The workgroup is comprised of USM representatives and those from System institutions, including SU. Perman's full statement is available on the USM website.
For more information call 410-543-6030 or visit the SU website at www.salisbury.edu.