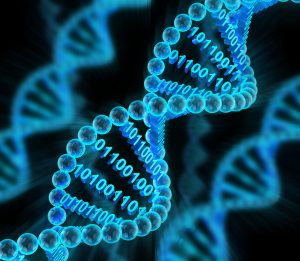 SALISBURY, MD—Data is prevalent worldwide. The ability to interpret it? That's a science.
Salisbury University students soon will be able to hone that skill thanks to the creation of a new data science major in SU's Richard A. Henson School of Science and Technology.
"Data science is unique due to its ability to allow students to explore various subject areas across the sciences," said Dr. Mark Muller, associate dean of the Henson School, who oversees the new major. "The program will provide students the skills needed to fulfill rising data scientist demands."
The major is a rigorous program that covers the practical use of data science methods as well as the theoretical properties underpinning the performance of the methods and algorithms.
The core of the data science major gives students a foundation in computer science, statistics and mathematics, which is relevant for analyzing and manipulating complex data. The program consists of six tracks including astrostatistics, bioinformatics, chemometrics, geoanalystics, computational data science and mathematical data science.
"The addition of the major presents exciting new opportunities for our students interested in data's role in the sciences," said Dr. Michael Scott, dean of the Henson School. "This a great path for those who love many aspects of science and mathematics; they can experience them all in one program."
Data science is available within SU's GullNet registration system, allowing students to declare the new major immediately.
For more information call 410-543-6030 or visit the SU website at www.salisbury.edu.