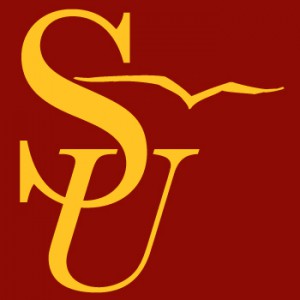 SALISBURY, MD—Salisbury University joins the nation in celebrating Constitution Day with a gathering from 11 a.m.-1 p.m. Tuesday, September 17, in Red Square.
Attendees learn about the foundational document and cast their ballot "yea" or "nay" to ratify the Constitution, as well as meet candidates running for office and learn more about the political process including the upcoming national census.
Sponsored by the Institute for Public Affairs and Civic Engagement (PACE), admission is free and the public is invited.
For more information call 410-677-5054 or visit the PACE website at www.salisbury.edu/pace.