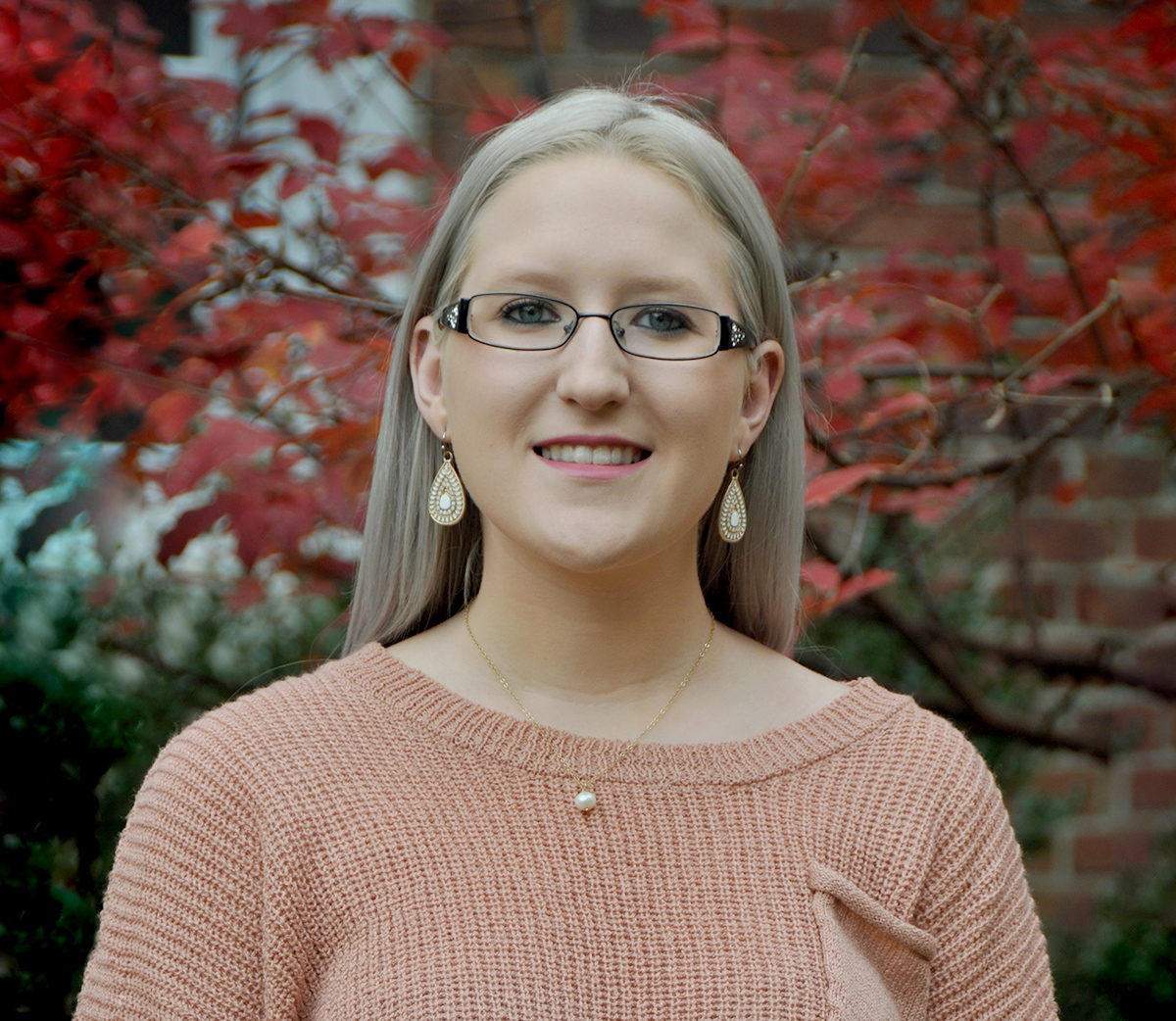 Some 714 graduates receive their degrees during Salisbury University's 93nd-year Fall Commencement on Wednesday, December 19, at the Wicomico Youth & Civic Center.
This will be the first SU Commencement led by Dr. Charles Wight, who became the University's ninth president in July.
During the ceremony, the SU Alumni Association presents its annual Faculty Appreciation Awards. This year's recipients are Drs. Mary DiBartolo (Nursing) of the College of Health and Human Services, Dean Kotlowski (History) of the Charles R. and Martha N. Fulton School of Liberal Arts, Donald Spickler (Mathematics and Computer Science) of the Richard A. Henson School of Science and Technology and Dean Ravizza (Secondary and Physical Education) of the Samuel W. and Marilyn C. Seidel School of Education; and William Burke (Information and Decision Sciences) of the Franklin P. Perdue School of Business.
The Commencement speaker is Harleigh Tucker of Lothian, MD, who receives her B.A. in English. For her, SU represented the ideal school — classes that weren't too large or too small and a location far enough away from home to allow her to be independent but close enough that she was still near family.
"It was perfect, right in the middle in every way," she said. "I loved the campus."
She also enjoyed the practical experience she received alongside her classroom studies, which included courses through the SU Honors College. Tucker spent two semesters interning with the International Brotherhood of Electrical Workers, submitting content for its newsletter and serving in its public relations office.
She hopes to return to work there in early 2019 before pursuing a second bachelor's degree, in sign language, in the fall. Ultimately, she would like to become a sign language interpreter, using her skills to assist in schools and courtrooms, and even entertainment events such as concerts.
Tucker said she enjoyed working with many SU faculty, including Drs. Elsie Walker, John Nieves and Judith Pike in the English Department, who provided encouragement during her time at SU. To her fellow graduates, she offered simple advice that has served her well as a student: "Take every opportunity."
Among undergraduates, 606 students receive the Bachelor of Science and Bachelor of Arts. Some 107 receive master's degrees. One receives the Doctor of Nursing Practice.
Admission to Commencement is by ticket only. A reception at the Civic Center follows. For more information call 410-543-6030 or visit the SU website at www.salisbury.edu.