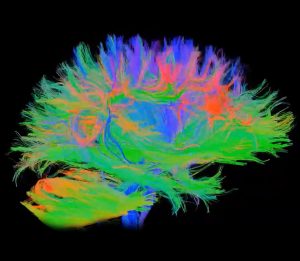 SALISBURY, MD— Salisbury University's School of Nursing is launching the campus' first massive open online course (MOOC).
Available on the edX platform, the Overview & Management of Parkinson's Disease course targets nurses, physical therapists, social workers and other health care professionals who care for people with Parkinson's. It provides an overview of the disease, and explores the patient experience and special care considerations.
The five-week course begins Thursday, October 31. It is free, self-paced and open for enrollment now. The course is not for credit, but a verified certificate is available with a fee.
The content was created by Dr. Mary DiBartolo, recipient of SU's first Fulton Endowed Professorship in Geriatric Nursing. As the Parkinson's Disease Foundation's Edmond J. Safra Visiting Nursing Faculty Scholar, much of her work has focused on Parkinson's. She has presented about enhancing care for such patients at area hospitals, and also has presented at World Parkinson's Conferences in Oregon and Japan.
Founded by Harvard University and the Massachusetts Institute of Technology, the edX platform offers free MOOCs to anyone who wants to learn. Since its inception, edX has grown to include 20 million learners and more than 120 university partners, including the University System of Maryland.
For more information on the course, visit https://www.edx.org/course/overview-management-of-parkinsons-disease.