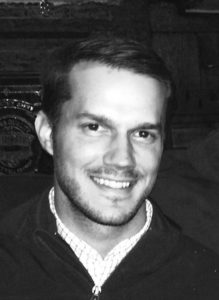 Brandon Heaver has joined the SVN | Miller Commercial Real Estate office in Easton, MD
Brandon currently resides in Annapolis, MD, will be based out of the Chesapeake Office and specializes in land development, office and industrial property.
With 22 years of domestic and international real estate planning, site selection, transaction negotiation, construction and management experience, he brings a strong set of services and a record of success with portfolio optimizations, strategic M&A work, investment business case development, C-suite presentations and project execution, for public and private enterprises.
His expert knowledge of property markets, complex entitlements and development, coupled with a successful history of full cycle commercial real estate project management, from concept through acquisition, design, construction and operations, enable him to advise, manage and deliver results on a myriad of transaction types.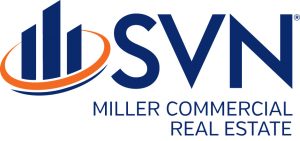 Fully embodying the spirit of the SVN Difference, SVN | Miller is confident that Brandon's knowledge and talent will elevate our presence on the Western Shore, and beyond, for local, national and international corporate clients and investors.
Brandon is excited and eager to share his knowledge. If you would like more information on Brandon or have a unique property you would like to discuss, you can reach him at  443-214-6376 or Brandon.Heaver@svn.com.
SVN | Miller Commercial Real Estate, with offices in Salisbury, MD, Easton, MD, Seaford, DE, and Onley, VA, is a financial services firm specializing in commercial real estate.  SVN provides advisory, brokerage, consultation, leasing and asset and property management services to clients in the Mid-Atlantic Region.  We combine a comprehensive national footprint with local decision making, expertise and market-leading execution and proactive market collaboration to achieve the goals of the client with always the clients best interest coming first.  SVN maintains an unequivocal fiduciary commitment to its clients and community (#SVNgivesback).
SVN | Miller is an Accredited Management Organization® (AMO).  Our team of dedicated professionals with market-leading knowledge includes a highly trained staff of Certified Property Managers® (CPM®), Brokers who hold the prestigious Certified Commercial Investment Member (CCIM) designation, and members of the Society of Industrial and Office Realtors (SIOR).
For information on how to make SVN | Miller Commercial Real Estate the key to your success, contact 410-543-2440 or visit our website www.SVNmiller.com.