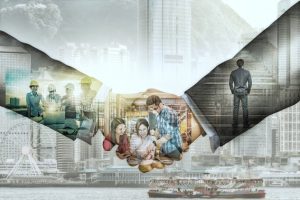 Thursday, March 30, 2023
10 a.m. – 12 noon
Are you looking to expand your company's reach as a subcontractor? Participation in Maryland's MBE Program offers a broad range of opportunities to perform as a subcontractor on state-funded contracts. During this session, we will provide a comprehensive look at the MBE rights and responsibilities in both the prime and subcontractor roles, examine best practices for navigating state procurement, and share insights on how to target your business development efforts within this competitive arena.
Who should attend? Small, minority, women, and veteran business owners and entrepreneurs who are ready and able to compete for subcontracting opportunities in the state contracting arena.
Your Instructor is Karen Reyes, MBE Compliance Manager, Governor's Office of Small, Minority & Women Business Affairs.