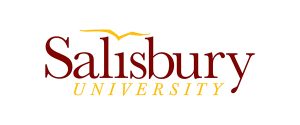 Salisbury, MD – Salisbury University's fall Fulton Public Humanities Program continues with the SU faculty discussion "The Many Faces of Buddhism" 6:30 p.m. Thursday, October 5, in the Worcester Room of the Commons.
Drs. Ron Dziwenka (History), Bibiana Koh (Social Work), Michael McCarty (History) and Joerg Tuske (Philosophy) introduce some of the main ideas of Buddhism and some of its developments as it spread through Asia, culminating in a discussion of its contemporary relevance.
Admission is free and the public is invited.
Those planning to park on campus must register in advance for a free parking pass at http://webapps.salisbury.edu/parking/visitor.
For more information visit the Fulton Public Humanities webpage at www.salisbury.edu/public-humanities.
Learn more about SU and opportunities to Make Tomorrow Yours at www.salisbury.edu.