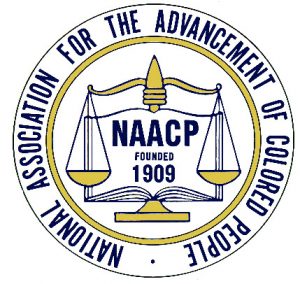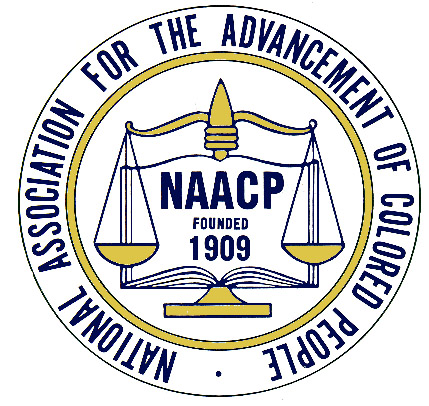 Salisbury, MD …Safe Spaces trainer, Diamond Brown, will be the guest speaker for the National Association for the Advancement of Colored People (NAACP), Wicomico County Branch monthly meeting on Thursday, May 23 at 7:00 P.M. This meeting will be held at Chipman Cultural Center, 325 Broad Street, Salisbury, MD.
It's been said that harm against one of us is harm against humanity. Sadly, prejudice comes in many forms and it is the responsibility of the NAACP to reach out and support all segments of the community where we can. Ms. Brown will give a presentation about challenges faced by members of the LGBTQ community. In addition, PFLAG Salisbury's efforts to address these needs and build community supports for LGBTQ people in the Salisbury area will be highlighted, as well as ways to get involved.
For more information about PFLAG, contact Michele Copper, Salisbury PFLAG Organizer at Salisburypflag@outlook.com or Mark Delaney, President, at markdelanceyis@live.com.
The public is invited to attend this meeting.
About the NAACP:  Founded in 1909, the NAACP is the nation's oldest and largest civil rights organization. Its members, throughout the United States and the world, are the premier advocates for civil rights in their communities, conducting voter mobilization and monitoring equal opportunity in public and private sectors.