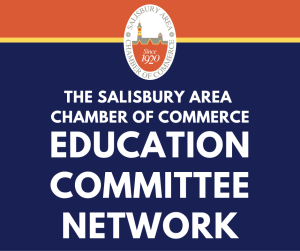 The Chamber hosted its first "Community Forum on Education" on Thursday, March 31, 2022, at the Wicomico Youth and Civic Center. It was well received with over 100 in attendance. Mayor Jake Day was featured in a Virtual Keynote Speech sharing his passion for Education, the Maryland's Blueprint Initiative, and Workforce Development here in Salisbury and on the Lower Eastern Shore. The Forum featured two (2) very informative and insightful panel presentations.
The first panel was entitled "Students – Parents – Teachers: Learning & Achieving in Crisis". Panelists included:
Jessica Emhoff, Parent of three Wicomico County Public School students
Melissa Schock, Public School Teacher at Wicomico High School
Samantha L. Scott, Psychologist at the Child & Family Center (Salisbury and Easton)
Martin Hutchison, Pastor, Community of Joy Church, and Community Impact Associate at the United Way of the Lower Eastern Shore
Katherine Layton, Pediatrician at TidalHealth Peninsula Hospital and the National Children's Hospital in Washington, DC.
The second panel was entitled "Career Planning & Career Employment on the Shore". Panelists included:
Jayme Hayes, President & CEO, Junior Achievement of the Eastern Shore, Inc.
Bryant Ashby, Supervisor of Career & Technical Education, Wicomico County Public Schools
Deidra G. Johnson, Dean of Enrollment Management & Student Services at Wor-Wic Community College
Theresa V. Queenan, Director of Career & Professional Development at the University of Maryland Eastern Shore (UMES)
Laurie A. Henry, Dean of the Seidel School of Education at Salisbury University (SU)
Video recordings were made of the Forum and its speakers so that community parents and citizens who missed this event will have access to this information through the Chamber's social media platforms.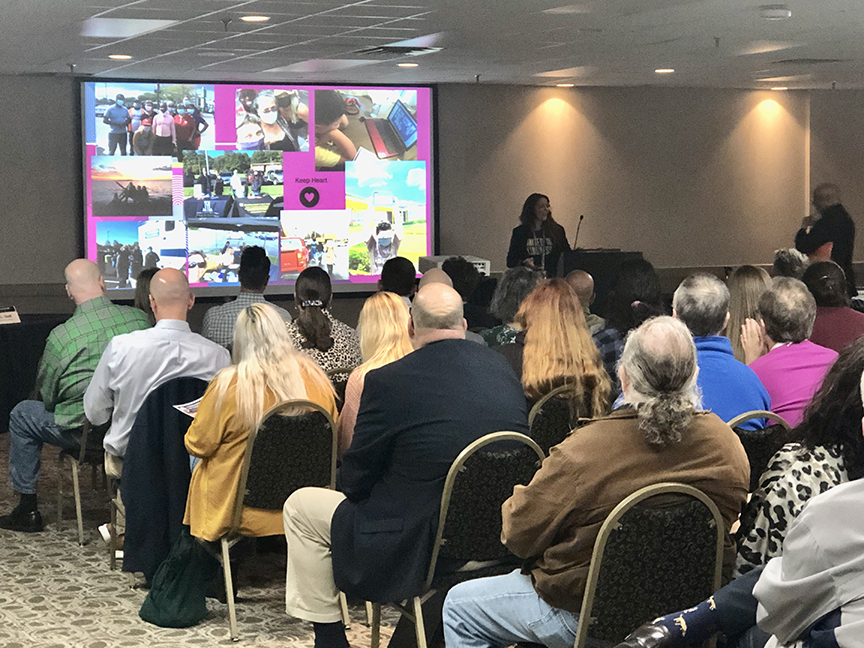 The Salisbury Area Chamber of Commerce and the Wicomico County Public Schools hosted their 2022 State of the Wicomico County Public Schools Luncheon on Tuesday, April 26, 2022, at the Wicomico Youth and Civic Center. This was the last address from Superintendent Dr. Donna Hanlin who will be retiring on June 30, 2022. Dr. Hanlin presented a comprehensive look at the accomplishments made during her 5-year tenure which encompassed the challenges our county schools faced during the COVID-19 Pandemic. The 5 Pillars of Maryland's Blueprint Initiative were highlighted and addressed for future planning by Dr. Hanlin's Key Administrative Team – Dr. Rick Briggs, Ms. Kim Miles, and Mr. Micah Stauffer. Key topics included Early Childhood Education, College and Career Readiness, Community Schools, Teacher Salaries and Professional Development, and Diversity, Governance, and Accountability.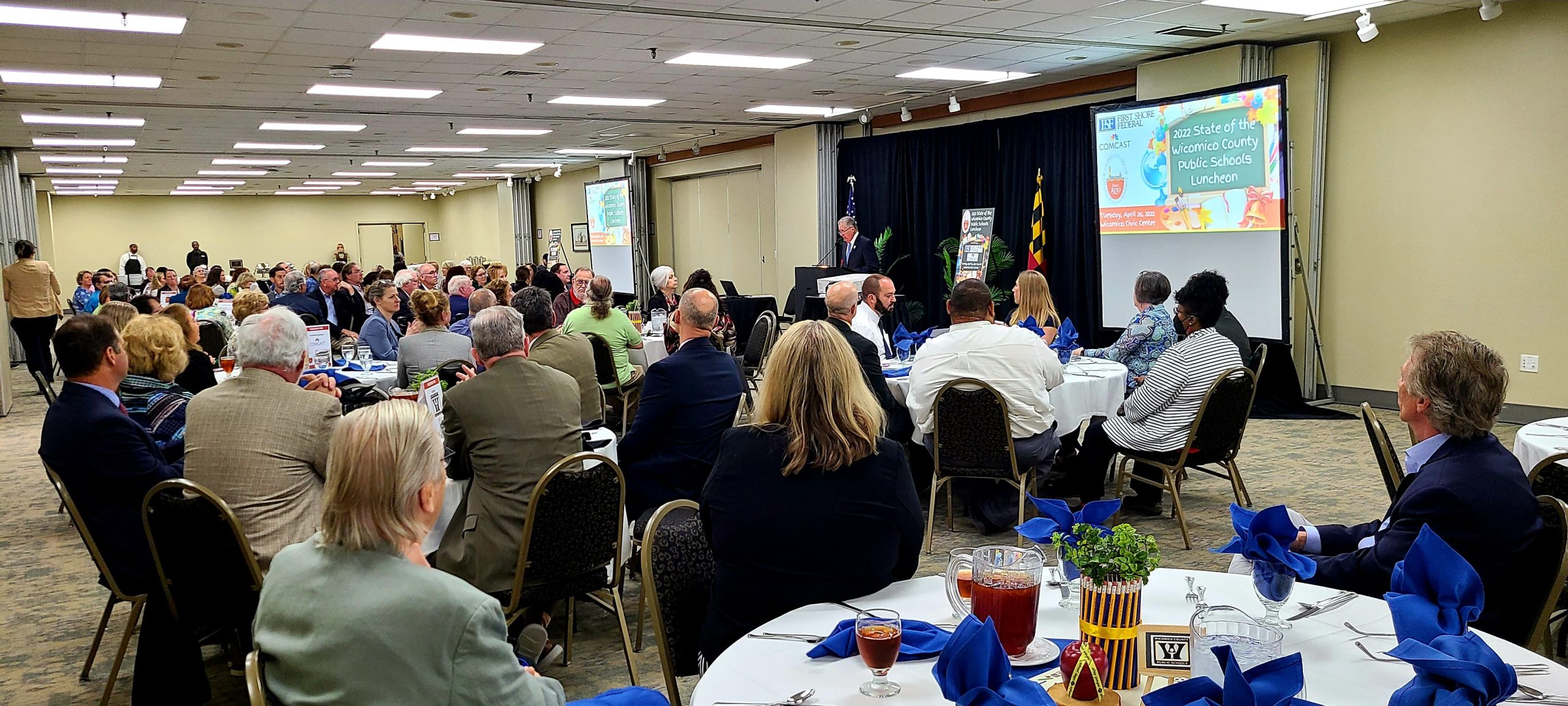 ANNOUNCEMENTS AND OPPORTUNITIES:
Salisbury University has implemented their College Assistance Migrant Program (CAMP) which is specifically designed to assist interested migrant or seasonal/temporary farm workers (and their children) to enroll in their first year of college.
More information can be found at the following link:
https://www.salisbury.edu/academic-offices/education/camp-grant.aspx